She Strapped Her Newborn Into A Car Seat And Threw Her Out A Window, The Reason Will….
A young mother died a hero after she saved her newborn baby's life during a fire at their Illinois home.
Nobody can be sure how much time passed between the moment Shelby Carter realized her Illinois home was engulfed in flames and the moment she decided to strap her 12-day-old infant into a car seat and toss the baby from a second-story window.
Probably seconds, or maybe a minute or two, investigators say.
But her decision – likely the 21-year-old mother's last – was gut-wrenching and heroic. Her quick thinking saved her newborn before a wall of fire and smoke tore through the upstairs bedroom of the wood-frame house where Carter lived with her mother, investigators say.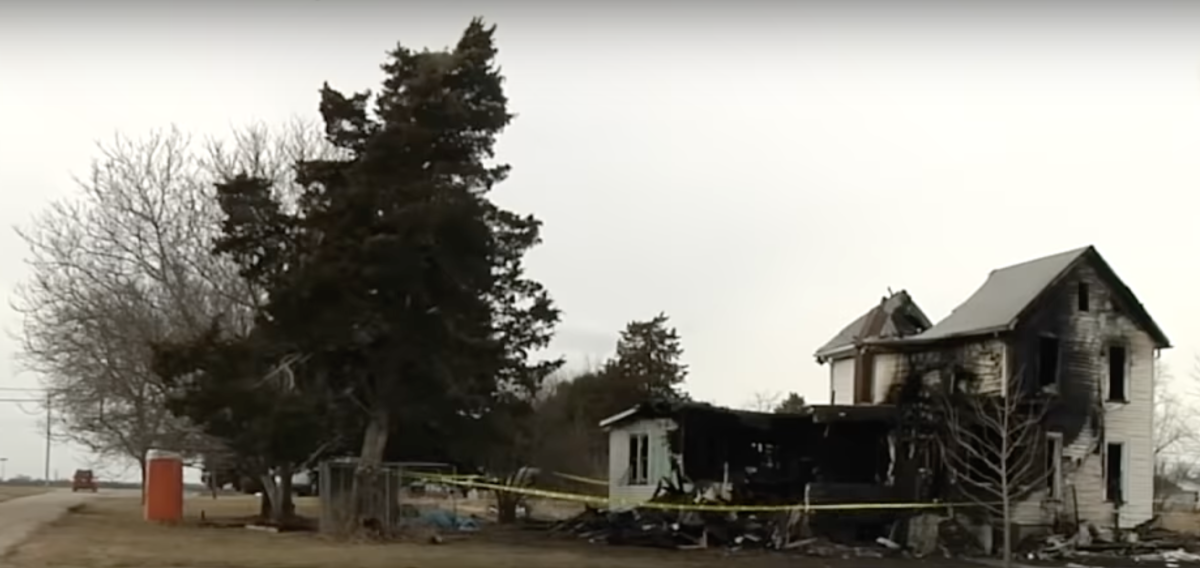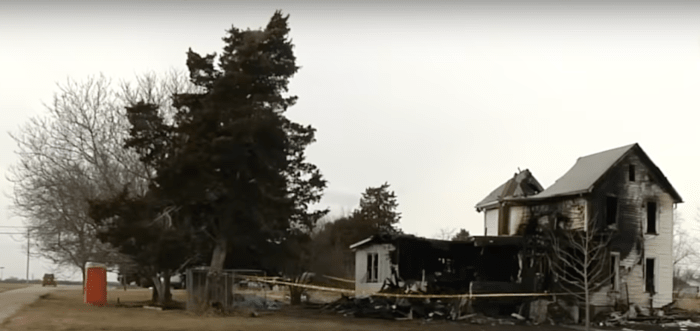 was home with her 2-week-old daughter Keana when their house went up in flames. Carter strapped her baby into a car seat and dropped her from a second-floor window.
Firefighters rushed to the fire-filled house, but when the flames were finally under control they made a horrendous discovery on the second floor.
Shelby Carter had succumbed to the smoke and died. She died from carbon monoxide poisoning.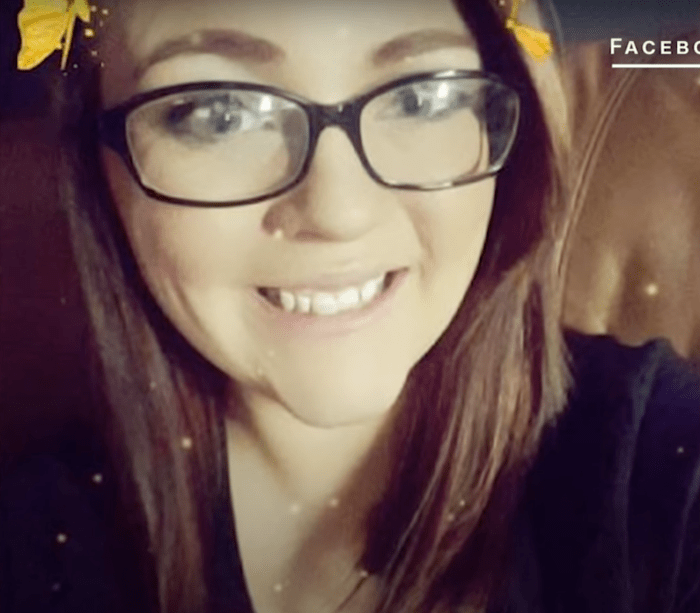 But in the middle of this tragedy, the firefighters found something amazing — and it showed them that a parent will do anything for her child.
Even in the most life-threatening circumstances, and with an incredibly limited amount of time, Carter had the presence of mind to quickly strap her into the car seat.
This hero mom had secured her newborn daughter in a car seat and then dropped her from the second-floor window. With her last breath, she sacrificed her life for her daughter.
When the firefighters found the little girl, who is named Keana, they took her straight to the hospital worried that she had also been injured by the smoke. But, thanks to Shelby Carter's quick thinking and actions, her daughter was completely unscathed.