THANKS OBAMA: East Texas Child Murdered by Previously Deported Illegal Alien
Law enforcement officials in East Texas are reporting the alleged murderer of 10-year-old Kayla Gomez-Orozco is a previously deported illegal alien from Mexico.
Officials with the Smith County jail confirmed to Breitbart Texas that Gustavo Gonzalez, 24, is currently being held in the jail on an immigration detainer from Immigration and Customs Enforcement officers. Gonzalez was also confirmed to be a Mexican national by the jail official.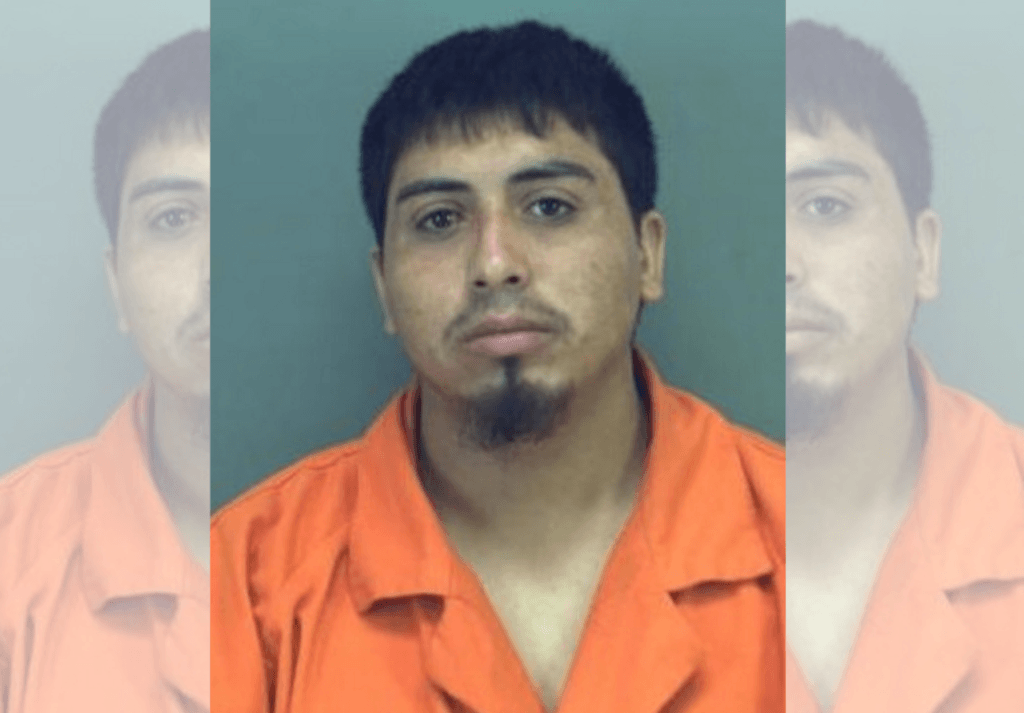 East Texas Matters reporter Michael Wesp reported an unnamed law enforcement official claimed that Gonzalez was previously deported in 2014 for a "violent crime." Court records show that Gonzalez was arrested twice in 2014 on charges for assault causing bodily injury.
The previously deported criminal alien is also reported to be a family member of Kayla Gomez-Orozco, the young girl whose body was found on Saturday. The body of the young girl was found in a well at a home in Smith County Texas, according to Sheriff Larry Smith. Gonzalez was initially reported to be Kayla's uncle, but family members later clarified that he is a "cousin who acted like an uncle to Kayla."
Kayla disappeared on Tuesday following a church service at the Bullard First Assembly Church. Her body was found wearing the same clothes on Saturday night in a well near a family member's house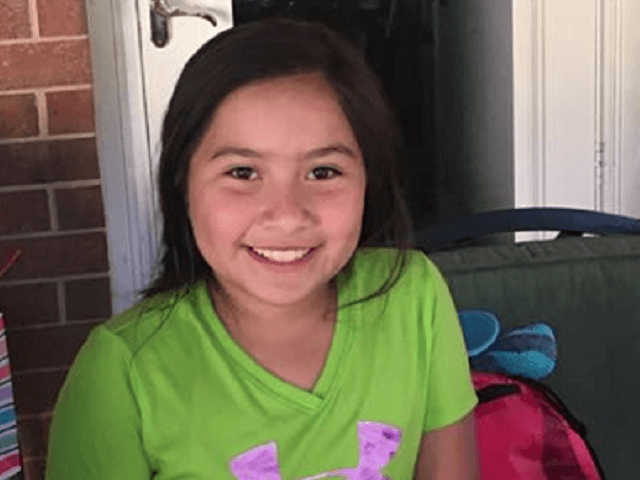 The church were Kayla disappeared is located in Cherokee County. Officials with the Cherokee County Sheriff's Office referred questions from Breitbart Texas to the FBI in Dallas. A spokesperson for the FBI was not immediately available Sunday afternoon to respond.
No motive for the homicide has been released by law enforcement officials.
Smith County jail records show that the arrest of Gonzalez was made by Texas Rangers assigned to assist Cherokee County in the investigation. Breitbart Texas reached out to the Texas Department of Public Safety for additional information. No spokesperson was immediately available for comment.
A vigil for the young East Texas girl is scheduled for Sunday evening at Jack Elementary School.
Gonzalez has been living in Bullard, Texas. He is currently being held on the immigration detainer as the Cherokee County and Smith County District Attorneys determine what additional charges will be filed.