Immigrant Accused of Child Rape Disappears after Posting Bond
A Guatemalan national accused of raping a 14-year-old girl has disappeared after being allowed to post bail.
The 20-year-old legal resident, Gabino Vargas-Perez, whose parents live in Guatemala, allegedly raped a 14-year-old after stalking her for months at Central High School, according to KETV News.
When charges were filed against Vargas-Perez in December 2016, he was allowed to post a $5,000 bail from jail.
Vargas-Perez paid the bond and then disappeared.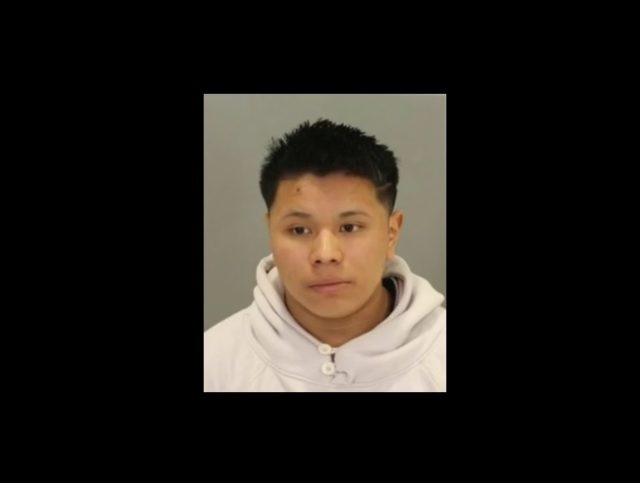 The victim's family says they now they fear justice will never be served.
"I'm really frustrated, I'm really mad at the situation, at the law," the aunt of the victim told KETV News in an interview.
Meanwhile, a family member of Vargas-Perez told sources anonymously that "He's not in the country anymore."

Judge Jeffrey Marcuzzo, who set Vargas-Perez's bail at only $5,000, has a history of setting low bonds for illegal immigrants accused of heinous crimes
Eswin Mejia, a 19-year-old illegal immigrant from Honduras, was handed a bond of $5,000 after allegedly killing 21-year-old Sarah Root while he was street racing,
Breitbart News reported
.
After posting bond, Mejia disappeared and has not been found.
Now, residents of Nebraska are insisting something be done!